Domen
EkipaAnimes
Członek ekipy
W skrócie nowy sezon jesienny. Jestem naprawdę zaskoczony ilością dobrych serii nowych a zwłaszcza kontynuacji
Wszystkie anime z sezonu: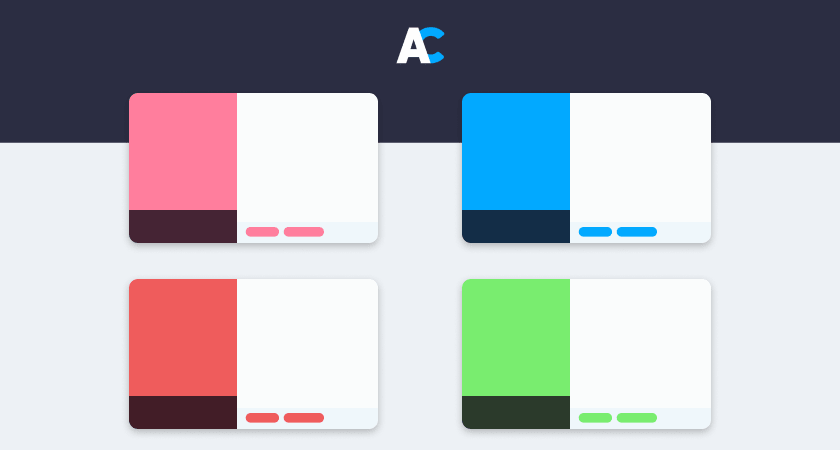 Find, track, and share upcoming seasonal anime shows and movies on AniChart.net

anichart.net
Moje plany na ten sezon: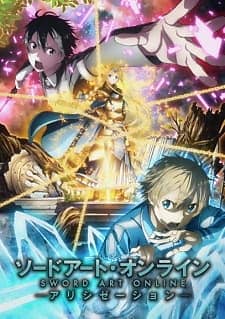 The Soul Translator is a state-of-the-art full-dive interface which interacts with the user's Fluctlight—the technological equivalent of a human soul—and fundamentally differs from the orthodox method of sending signals to the brain. The private institute Rath aims to perfect their creation by...
myanimelist.net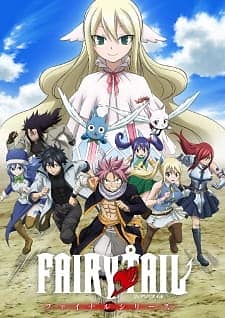 Although Fairy Tail has been disbanded and its members are now spread far across Fiore, Natsu Dragneel hasn't given up on reuniting the guild he and others once called home. Along with his companions Happy and Lucy Heartfilia, he will stop at nothing to keep Fairy Tail and its fiery spirit alive...
myanimelist.net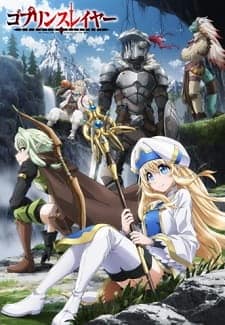 Goblins are known for their ferocity, cunning, and rapid reproduction, but their reputation as the lowliest of monsters causes their threat to be overlooked. Raiding rural civilizations to kidnap females of other species for breeding, these vile creatures are free to continue their onslaught as...
myanimelist.net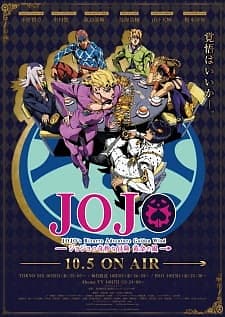 In the coastal city of Naples, corruption is teeming—the police blatantly conspire with outlaws, drugs run rampant around the youth, and the mafia governs the streets with an iron fist. However, various fateful encounters will soon occur. Enter Giorno Giovanna, a 15-year-old boy with an...
myanimelist.net
Nemeses—powerful and mysterious demonic entities that fall from the sky and vaporize anything they touch. The only ones who can combat these creatures are Sorcerers, those who have survived an encounter with a Nemesis but were infected in the process. Seth, a Sorcerer from Pompo Hills, sets out...
myanimelist.net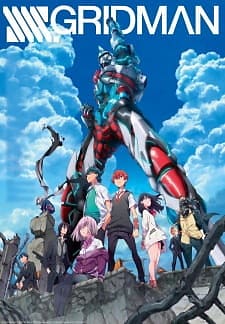 Yuuta Hibiki wakes up in the room of Rikka Takarada and notices two things: he has no memories, and he can hear a mysterious voice calling his name from a nearby room. On further inspection, he finds a robot—which introduces itself as Hyper Agent Gridman—behind the screen of an old computer...
myanimelist.net
Ostatnia edycja: