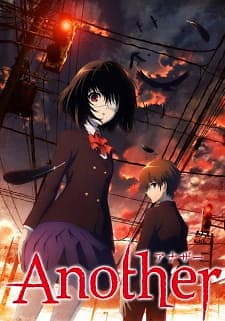 In class 3-3 of Yomiyama North Junior High, transfer student Kouichi Sakakibara makes his return after taking a sick leave for the first month of school. Among his new classmates, he is inexplicably drawn toward Mei Misaki—a reserved girl with an eyepatch whom he met in the hospital during his...
myanimelist.net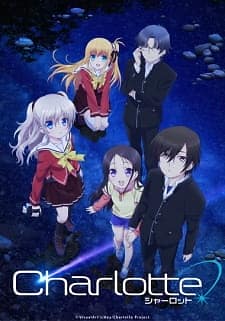 If not for his ability to take over people's mind and body, Yuu Otosaka would be an ordinary high school student. Though it only lasts for five seconds at a time, Yuu's mysterious power allowed him to cheat his way to the top of his class and enter a prestigious high school, where he continues...
myanimelist.net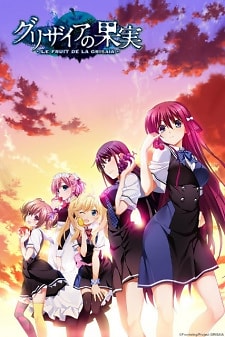 Yuuji Kazami is a transfer student who has just been admitted into Mihama Academy. He wants to live an ordinary high school life, but this dream of his may not come true any time soon as Mihama Academy is quite the opposite. Consisting of only the principal and five other students, all of whom...
myanimelist.net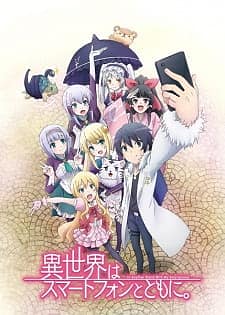 In a thoughtless blunder, God accidentally strikes down Touya Mochizuki with a stray bolt of lightning! As an apology, God offers him one wish and the chance to live again in a magical fantasy world. Touya happily accepts the offer and, for his one wish, asks only to keep his smartphone with him...
myanimelist.net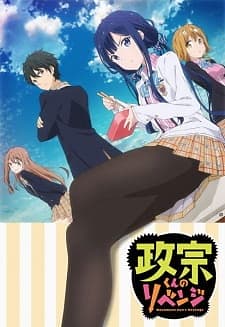 When Masamune Makabe was a child, he was rejected by a rich, beautiful girl named Aki Adagaki, who gave him the nickname ''Piggy'' for being overweight. Devastated, Masamune put great effort into working out to improve his appearance. Now a handsome yet narcissistic high school student, Masamune...
myanimelist.net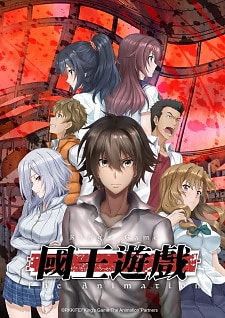 It can be rough transferring to a new school—even more so if you don't want to make any friends, like Nobuaki Kanazawa. But the reason for his antisocial behavior soon becomes clear when his class receives a text from someone called "The King." Included are instructions for the "King's Game,"...
myanimelist.net
Znacie cos podobnego do któregoś z tych anime?